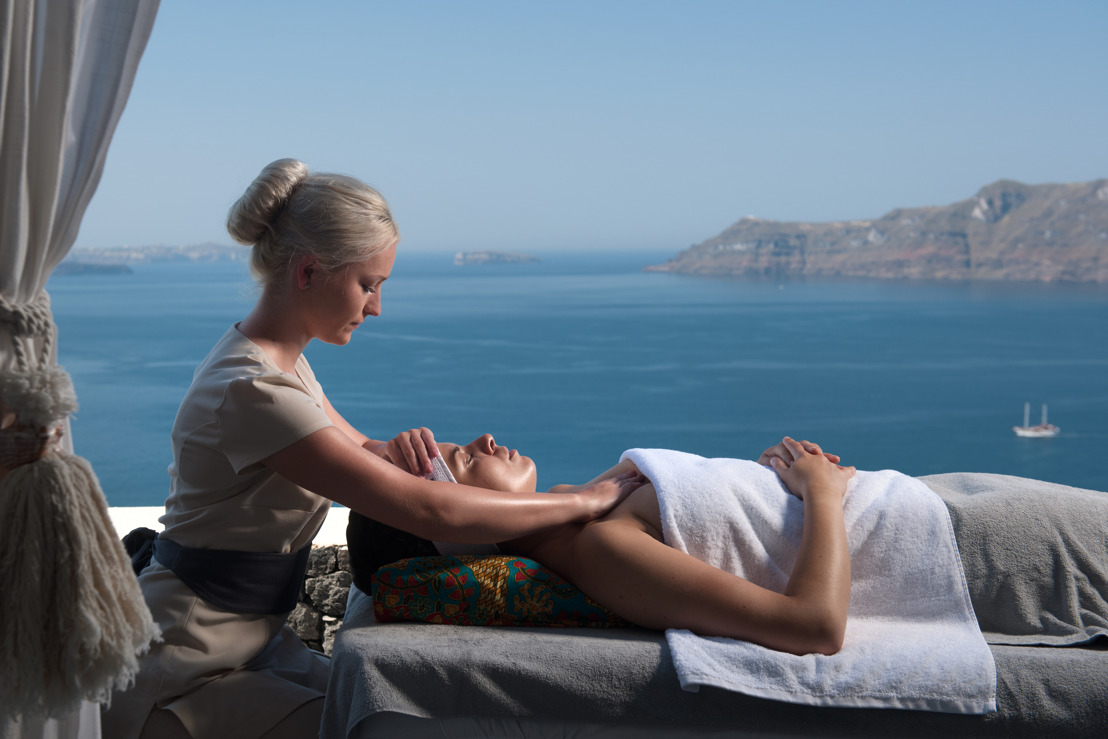 Canaves Oia Hotel in Santorini, Greece, Crowned as the Best Luxury Boutique Spa in Europe
Wednesday, July 26, 2017 — Canaves Oia, the five-star resort in Santorini, Greece, is delighted to announce it has won the award for the Best Luxury Boutique Spa in Europe by the World Luxury Spa Awards 2017.
The awards recognise outstanding achievement in quality, innovation and service for spas around the world. Competing spas in 2017 included privately owned spas to globally renowned spa groups. Voting is based on spa excellence and is cast by spa guests.
Markos Chaidemenos, Managing Director of Canaves Oia, is confident that the award will boost the spa's profile to luxury seekers across the globe.
"The World Luxury Spa Awards sets the spotlight on the world's best spas, so we're thrilled to be named as THE best luxury boutique spa in Europe," he said. "At Canaves Oia, we transformed a 17th-century wine cave into a luxury spa without losing its inherent charm. It is indeed a spa with a Santorini soul and an unforgettable customer journey. This award is a great recognition of all our efforts."
The spa's treatment menu includes the famous Rasul, of which clients have a choice between the Terra Sigillata Therapy, offering three freshly prepared mineral muds, or the Bali Paradise Therapy, combining freshly blended fruit extracts and herbs.
Go to https://goo.gl/wJePV5 for more information.